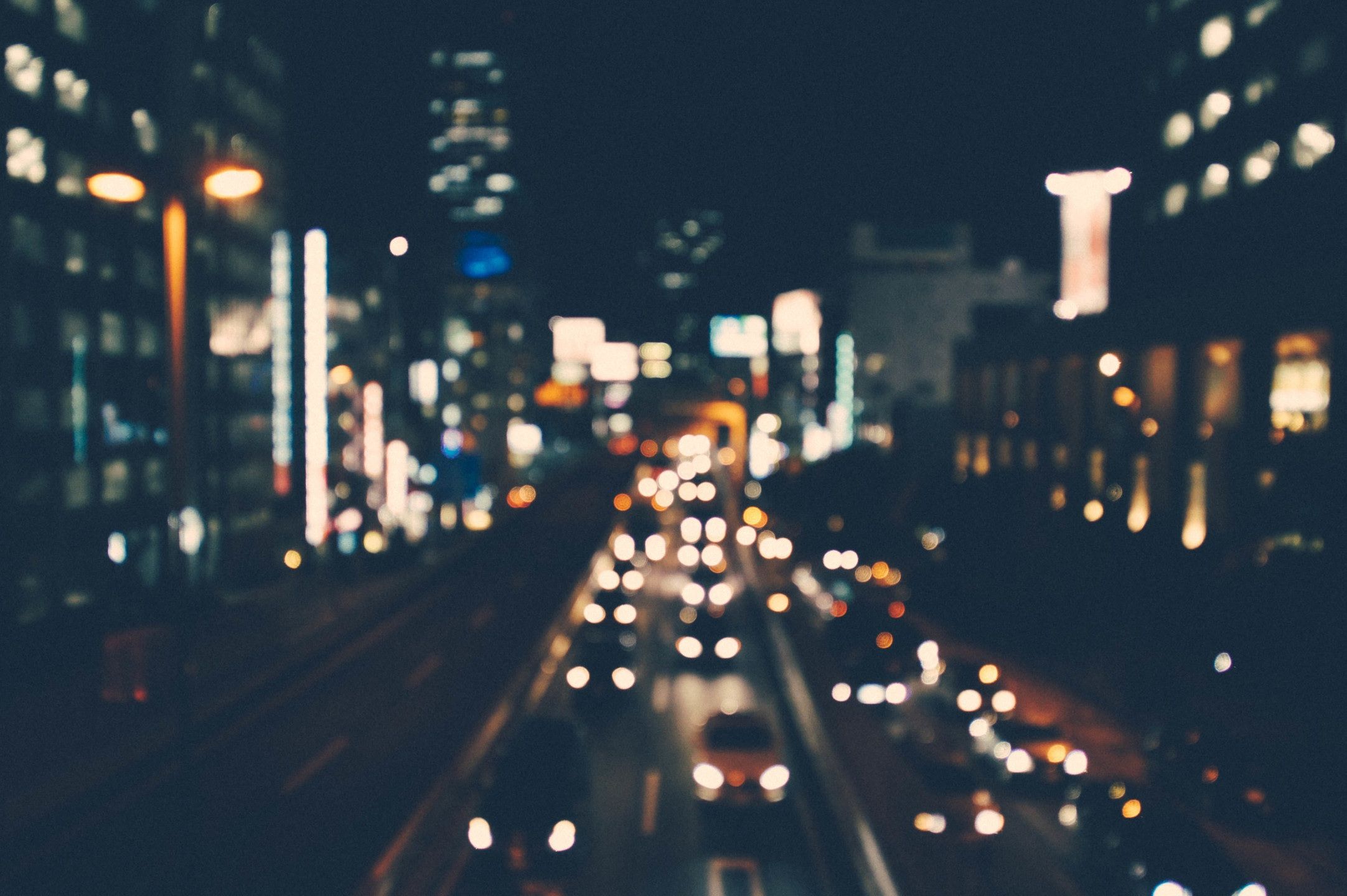 Mission Statement
Founded in 2018, JLS Towing was formed to provide a service to the multi-family industry that serves its customers with Integrity and Professionalism.
Meet the Names Behind JLS
Summer Settle
"My name is Summer Settle and I am the founder and President of JLS Towing". Summer was born in Arlington, Texas. She is a single Mother of two daughters, Jaci and Liberty, which the Company was named after.
Summer was in the Apartment Industry for twelve years starting as a leasing agent, she kept moving up. When laid off from her Regional Manager's position she knew as a single parent, she had to continue to support her family. An unexpected opportunity to join the Towing Industry presented itself. She went to work as an Account manager and quickly climbed the ranks. It didn't take long for her to realize she wanted to own her own Tow Company. "I knew that being a female in a predominately male industry; I was going to have to try twice as hard to establish myself." With this vision she began to learn all aspects of the business. Nightly riding with the tow drivers, learning the best software in the industry, what reports needed to be generated, studying the P&L spread sheets, anticipating what the managers needed and providing those services. Being "on call" 24/7. Whatever it took to be successful! Seven years later she was ready to set out on her own. She had a business plan and JLS Towing was born. Her motto is "Setting the Industry Standards".
When she isn't working, she enjoys being on the lake, and boating. Spending quality time with her girls is a priority. She coaches her youngest daughter's Soccer team.
"I never lost sight of my vision or my goal to own and operate my own company. I will continue to insure that JLS Towing is providing a service to the Apartment Industry with Integrity and Professionalism. SETTING THE INDUSTRY STANDARD!"
Jaci
"My name is Jaci, and I am proud to be the "J" in JLS Towing". Jaci was born in Decatur, Texas. She is a Senior at CTHS where she was a member of the wrestling team and holds many medals to prove how accomplished she is at this sport. She also exceled as a long distant runner in track. Jaci is an excellent student and was invited to join the National Honor Society her Junior year. She is very involved with student activities where she is a Ranger, works in the school office, and a member of the Choir. She has travelled to Hawaii and New York to perform with her fellow choir members. Jaci was nominated for the Home Coming Queen Court her Sophomore, Junior and Senior years. Besides maintaining her grade average, Jaci works a full time job and is the Assistant Coach to her little Sister's Soccer team. She enjoys spending time with her "Baby", a Pit Bull named Nova. Jaci's hobbies are music and writing poetry. She is a true Humanitarian and has an unconditional love for animals.
"My Mom always told me I could do anything I set my mind too. So, I set my goals, and I don't stop till I've reached them".
She plans to attend Texas A&M in the fall and major in Psychology
Liberty
"Hi Everyone! My name is Liberty, but you can call me Libby". Libby is the "L" in JLS Towing.
She was born in Rockwall, Texas. Libby is a precocious, smart and an outgoing eight year old little girl. She is the youngest member of the JLS Towing family. Libby attends a private Christian Academy and is a straight A student in the second grade. Her hobbies are singing, dancing, and gymnastics. She enjoys art and crafts of all kinds. Libby also excels in Soccer and softball.
If you ask her what she wants to be when she grows up, she will not hesitate to tell you, " I want to run JLS Towing like my Mommy!" We have no doubt she will accomplish this goal